Hi and thank you for coming to our site! Let's face it, you have to have a sense of humor if you own dogs or work with dogs. We do laugh a lot about our companions but do take our jobs very seriously! No more saying "Dog Gone It! I have to go out and tidy up the yard." We love dogs and make customer service a top priority!

Your family is important to us and we treat each property as if our very own kids were going to be playing in the yard after our service.
Family owned and operated our friendly trained staff is very meticulous each and every visit. We use nitrile doctor exam gloves to remove the fecal matter from your lawn, mulch beds and shrubs. Our technique is far superior than any scooper you can buy at the store, and more effective than any of our competitors rakes and dust pans. All this with a 100% Satisfaction Guarantee!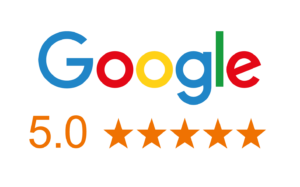 Since 2007 we've had the best bosses in the entire world! Companion Owners! Thank you for your interest in our reliable, bonded and insured dog waste pooper scooper services. If you are in our neighborhood and looking for clean spotless service - choose us! Your neighbors do!