Dog Gone It Yard Duty saves clients lots of money and our removal process is more beneficial for your lawn, mulch beds and grass! (Avg. savings vary but most save over $150 a year over any competitor by choosing us). Dog Gone It is not affiliated with any other company…

Exact initial cleaning costs may vary up or down slightly. Factors primarily include if leaves/debris from are still present from Fall and exactly how many months since last thoroughly cleaned. Confirmation of quotes are given directly over the phone.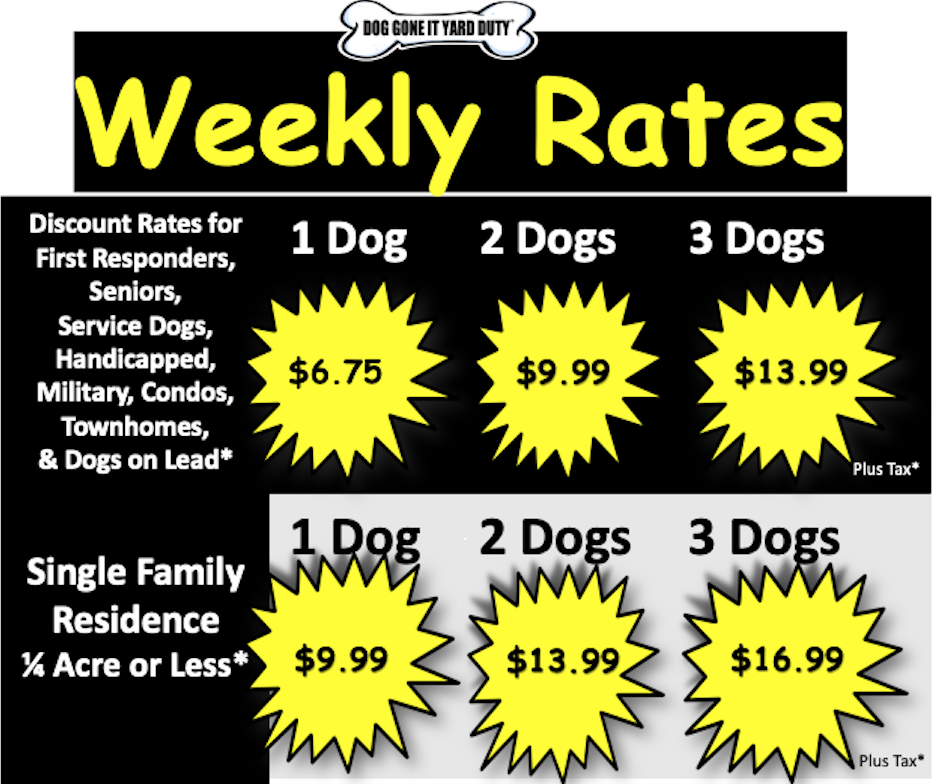 Dog Gone It Yard Duty is available for dog waste pooper scooper services in and around Strongsville, Brunswick, Brunswick Hills, Columbia Station, Olmsted Falls and Township, Berea, Middleburg Heights, Parma Heights, Parma, Hinckley and North Royalton Ohio.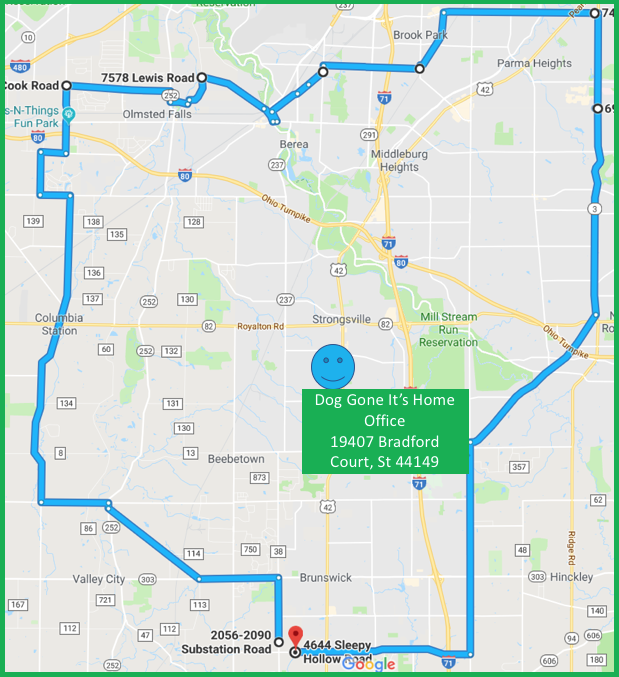 Tom and his crew are wonderful. They have been picking up after them for 4 or more years. My greyhounds look forward to them coming, and nearly pout on the days Tom or Shel don't come!
If they identify a problem with the dog (something yucky in the poo) they let me know right away, and try to remedy the problem. These people are genuinely nice, caring people that look after and clean up after our 4 legged friends as well or better than I do. My only regret is not finding them sooner!
Request a call back today to start enjoying hassle free service!
Tell us about your companions current scenario 🙂